As an early employee at Heyzap, and its first designer, I was part of a tight-knit team that helped to grow it to become one of the world's largest mobile gaming communities and leading mobile ads platform.
From establishing the brand and style guidelines and working directly with the founders on product decisions to supporting and collaborating with the engineering team and pushing code – there wasn't much that I didn't do during my time at Heyzap.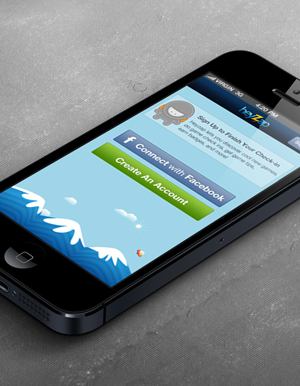 Heyzap's mobile apps had over 10 million users and millions of mobile installations and received funding Y Combinator, Union Square Ventures, Naval Ravikant, Joshua Schacter, Chris Dixon, Ashton Kutcher and others. Heyzap's profitable ads platform was used by leading games companies such as King (Candy Crush Adventure) and Zynga. Heyzap was acquired by RNTS Media for $45m in January 2016.